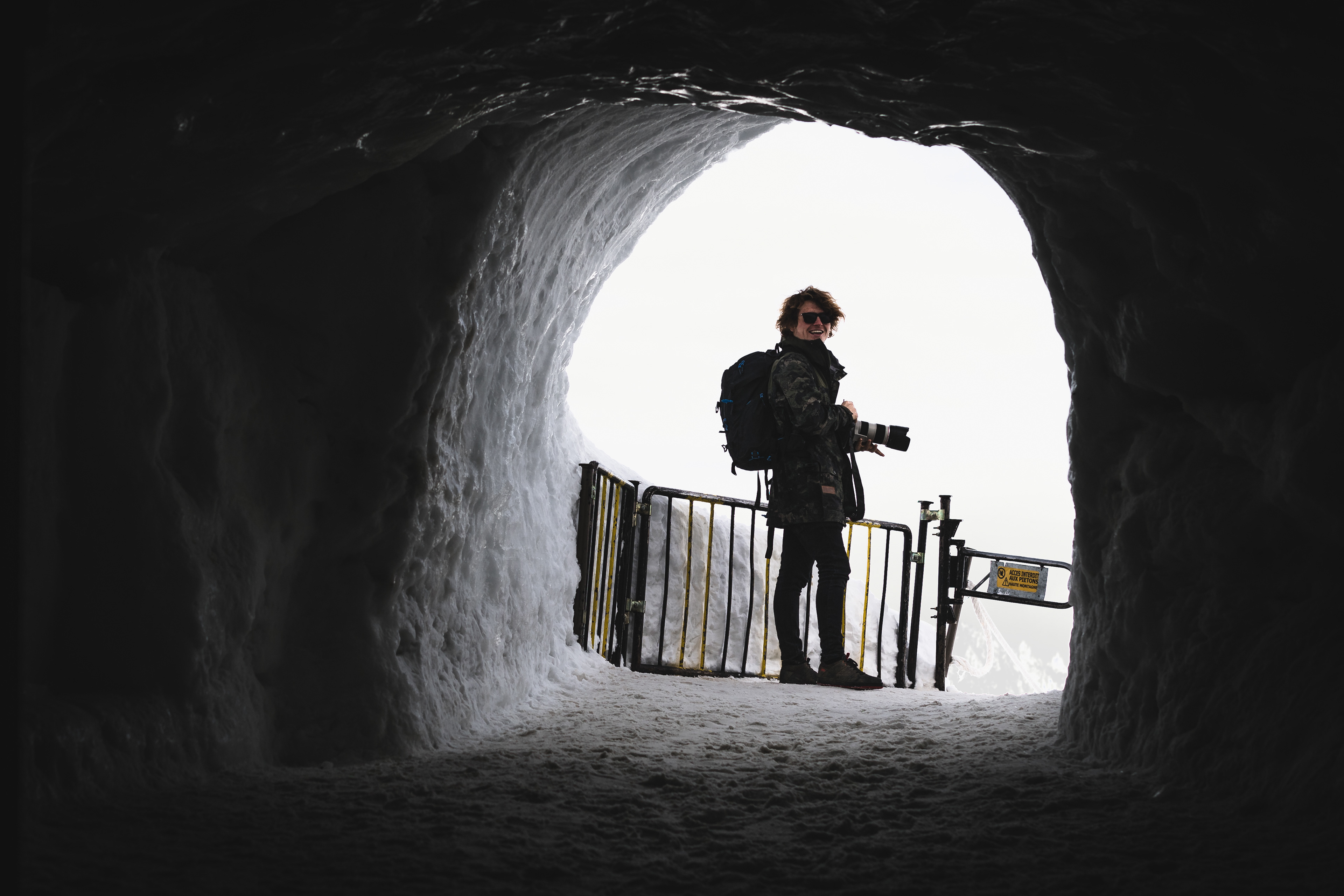 I'm Dan.
I'm a freelance action sports and travel photographer working on high profile events around the globe.
I fell into photography by chance back in 2015 following my enrolment in A-Level studies - My love for the outdoors and adventure led me to shooting landscapes before I turned to shooting my other passion - bikes.
Growing up in North Wales, the outdoor capital of the UK, I'm fortunate to live in an area known for its thriving outdoor action sports scene, with huge potential for both athletes and media alike.
2018 marked my third year shooting back-to-back, high-profile events at a World level and along the way I've had the opportunity to work with an array of high profile athletes and brands within the industry, in some of the most sought after locations on the planet.
Some notable clients include: RedBull, Velosolutions, Polygon Bikes, FISE, Endura, & Monster Energy, meanwhile making regular contributions to such media outlets as Pinkbike, Dirt & MBUK Mag.
I made this website as a way of showcasing my work and sharing the adventure.
Please, Enjoy.